Drumpossible: virtual reality, art, and music.
The artist and multi-instrumentalist Fabio Vitiello multiplies himself thanks to VR. He performs by composing an unpublished song, bringing the user to immerse himself in all-round polyphony.
Making the video, we set up a controlled space where there were no variations of light that could compromise the post-production, thus creating inconsistencies in the video in virtual reality.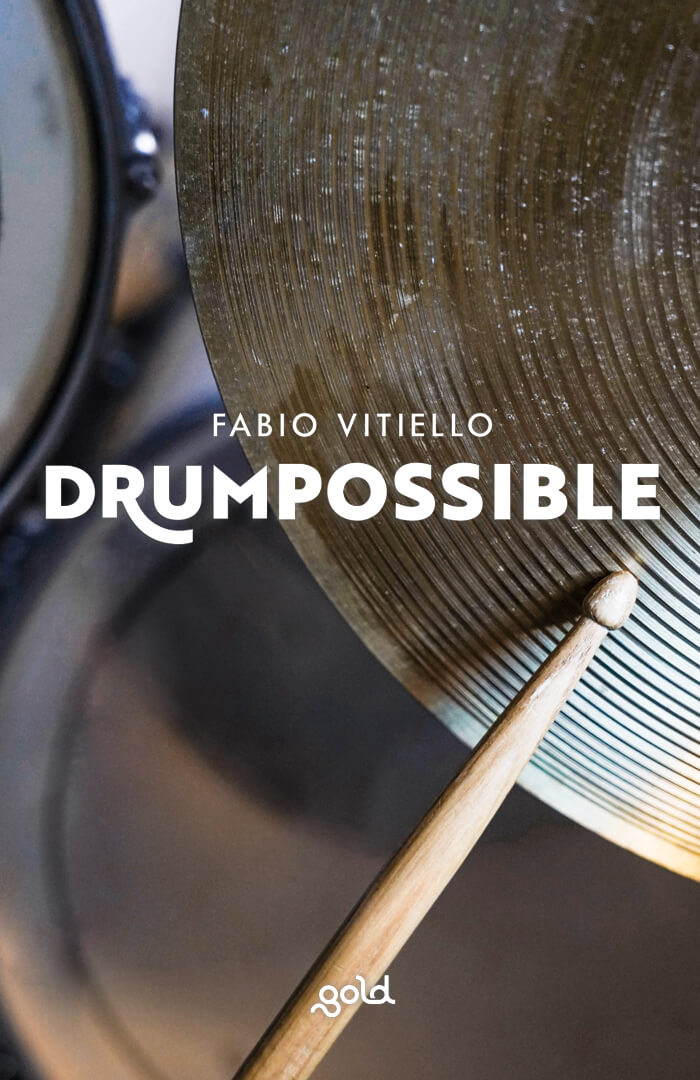 Drumpossible
Technology:
Telecamera Sony Alpha con cui abbiamo ripreso la scena 20 volte. Stitching in fase di post-produzione.